We're Talented
E-COMMERCE
Specialists
We work with professional companies, purely taking care of technical development, on platforms such as WooCommerce and Magento.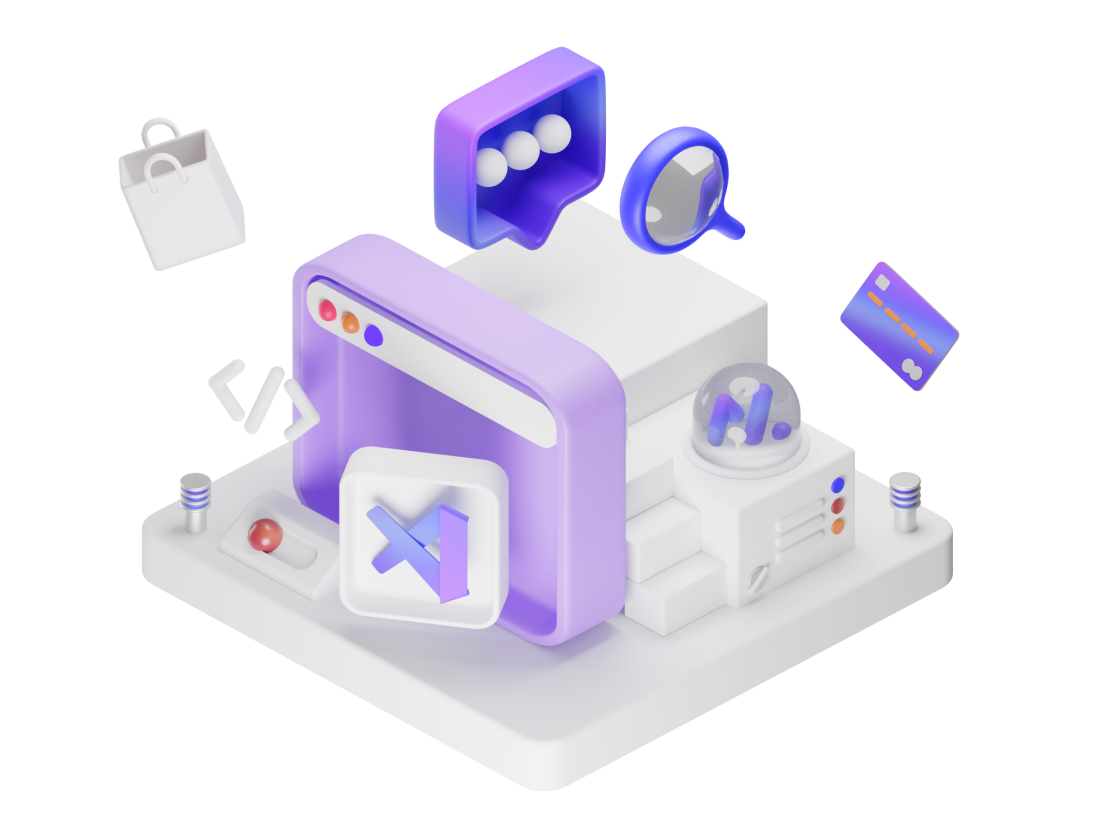 Featured projects, ranging from builds to security.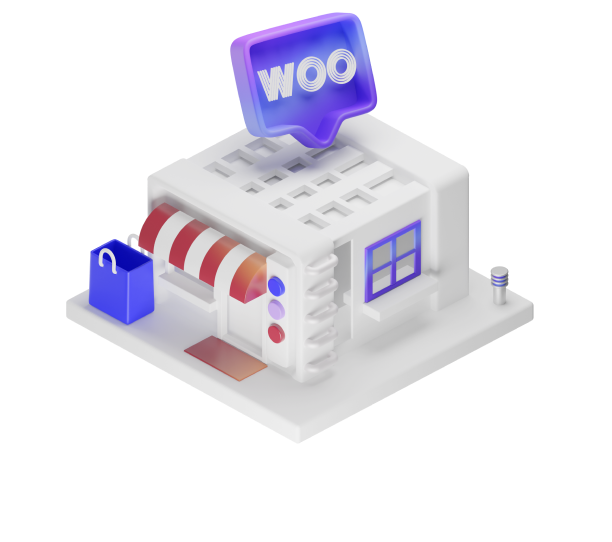 WooCommerce
Over 100,000 sku's managed
Published 19 custom plugins in 2022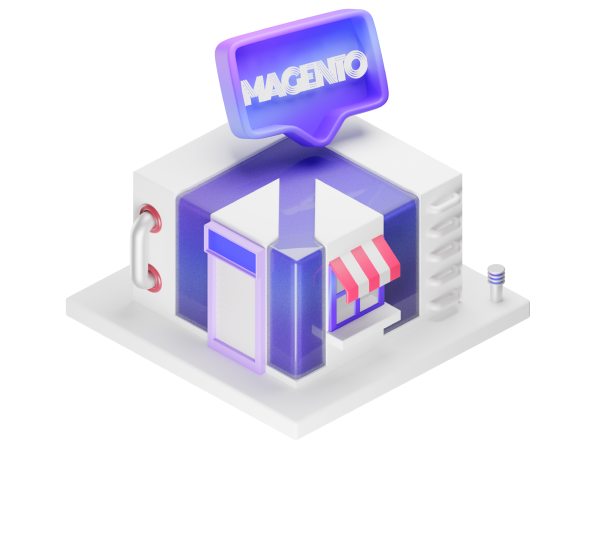 Magento
Managing $30M/yr of sales on Magento
Magento 2 certified developers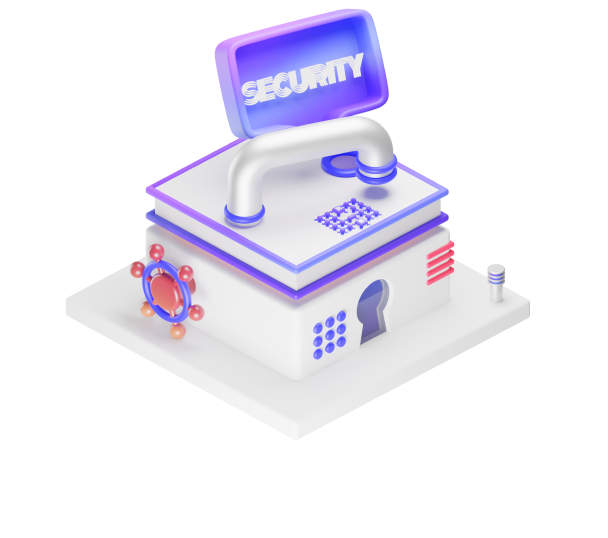 Security
Stopped carding attack testing 20k stolen numbers per day
Time-tested core and plugin update methodology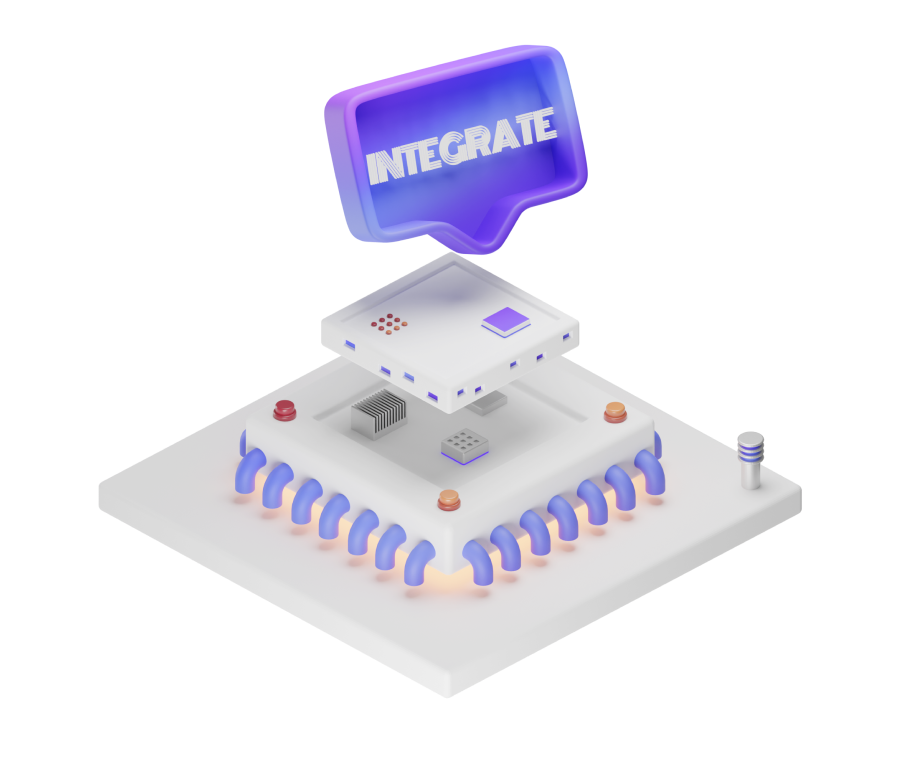 Integrations
Custom Epicor Commerce Connect (ECC) integration
Custom Listrak for WooCommerce integration
We are experts in building e-commerce sites on all of the major platforms, allowing you to run your business with the best technology.
We have development experience integrating important e-commerce technologies.
Leverage Plaid's API as a service to create powerful websites.
Stripe's customer portal allows you to manage customers and subscriptions easily.
With Epicor Commerce Connect, you can integrate ERP with your Magento Store.